24.10.2020
Auslieferung für Film & Soundtrack steht fest!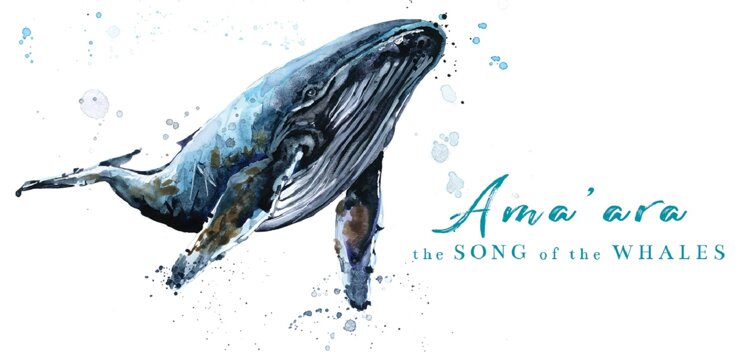 Liebe Freunde von AMA'ARA - The SONG of the WHALES,
zuerst hoffen wir, dass Sie gesund und gut durch diese herausfordernden Zeiten gekommen sind und es weiter tun.
Heute möchten wir Sie über den neuesten Stand bei unserem Filmprojekt informieren. Er ist zum größten Teil fertig und muss nur noch im Detail final bearbeitet werden.
Deswegen freuen wir uns Ihnen heute mitteilen zu können, dass wir den Film an alle, die den Download gekauft haben, in der Adventzeit im Dezember, vor dem Weihnachtsfest an Sie versenden und Ihnen damit ein filmisches "Weihnachtspaket" unter den Baum legen werden.
Im Dezember bekommen auch alle Käufer des Soundtracks die Musik des Films zugesandt. Das "Making of" folgt dann final im Januar 2021.
Leider können wir zum jetzigen Zeitpunkt noch keine Planung zur öffentlichen Premiere des Films machen, da sich die Vorgaben für öffentliche Events aktuell je nach Infektionslage ändern und die Personenanzahl für die Premiere die jetzt erlaubte Anzahl stark übersteigt.
Wir möchten uns zudem für die Geduld bedanken, die Sie für die aufgrund von Corona verzögerte Postproduktion hatten und haben.
Das Team von AMA'ARA - The SONG of the WHALES wünscht Ihnen allen eine gute Zeit!

Herzlichste Grüße,
Sebastian Jobst