06.06.2017
Drop and Ride TV-Beitrag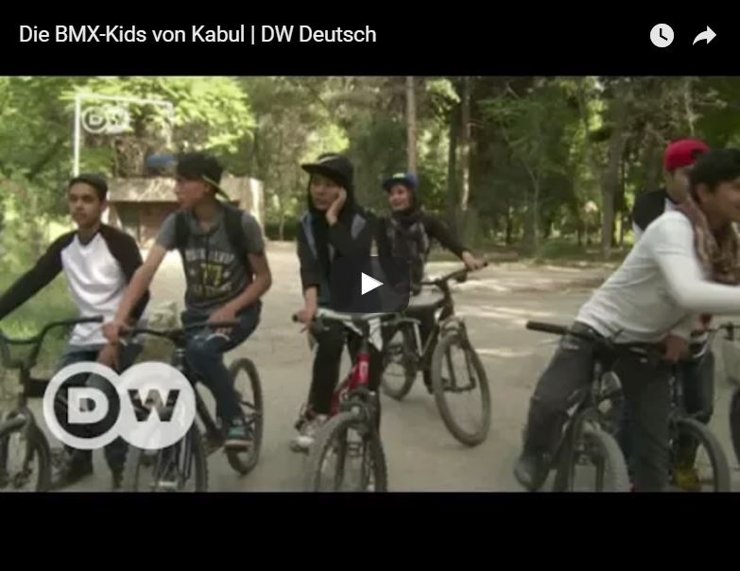 Wir freuen uns, euch einen deutschen TV-Beitrag über Drop and Ride zeigen zu dürfen: Deutsche Welle hat den Verein vor kurzem in Kabul besucht. Asghar hat den Reportern natürlich auch von der Crowdfunding-Kampagne erzählt, auf der im Moment alle Hoffnung liegt. Mehr im Beitrag!
Außerdem gibt es gute News aus Bremen: Der Sportgarten e.V. Bremen hat es geschafft, einen Schiffscontainer zu organisieren! Der Container wird dem Projekt von einer in Bremen ansässigen Logistikfirma kostenfrei bereitgestellt. Nach Lieferung des Equipments wird der Container im Kabul bleiben, um dem Drop and Ride Verein als sicherer Lagerplatz für die Bikes zu dienen!
Jetzt müssen wir nur noch das 5000 Euro Fundingziel errreichen! Dafür brauchen wir deine Hilfe: Erzähle Freunden und Verwandten von diesem Projekt und hilf uns, neue Unterstützer zu gewinnen!