09.11.2021
Da war doch (schon) was? // Wasn't there something (already)?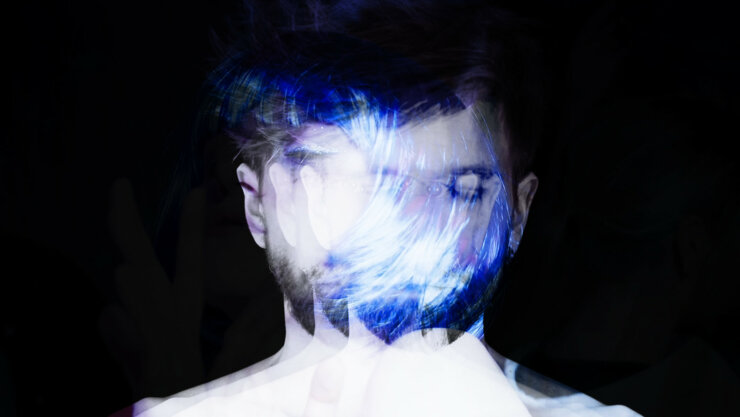 Klar. Das Video zu End of Days wird ein Neustart – aber eben kein Start. Und tatsächlich wird sich vieles ändern, aber nicht die Musik. Die ersten Singles zum Album Be Yourself in 11 Easy Lessons hab ich bereits veröffentlicht … und dann die Bremse gezogen um auf dem Nebengleis Schwung zu holen. Wir haben vieles angestoßen: Liveband, Outfit, Show, Social-Media-Relaunch, all das kommt 2022.
Aber es bleibt das was schon war, so wie die letzte Single Hey Changeling. Auch das ein Song von Be Yourself in 11 Easy Lessons, auch der geschrieben von Ian Badcoe (Text) und mir (Musik). Das Musikvideo findet ihr hier am Blog-Beitrag:
///
Sure. The video for End of Days will be a new start – but not a beginning. And indeed, many things will change, but not the music. I have already released the first singles for the album Be Yourself in 11 Easy Lessons … and then pulled the brakes to gain momentum on the side track. We kicked off a lot of things: live band, outfit, show, social media relaunch, all that is coming in 2022.
But it remains what already was, like the last single Hey Changeling. Another song from Be Yourself in 11 Easy Lessons, also written by Ian Badcoe (lyrics) and myself (music). You can find the music video here on the blog post: