02.11.2020
Glück im Unglück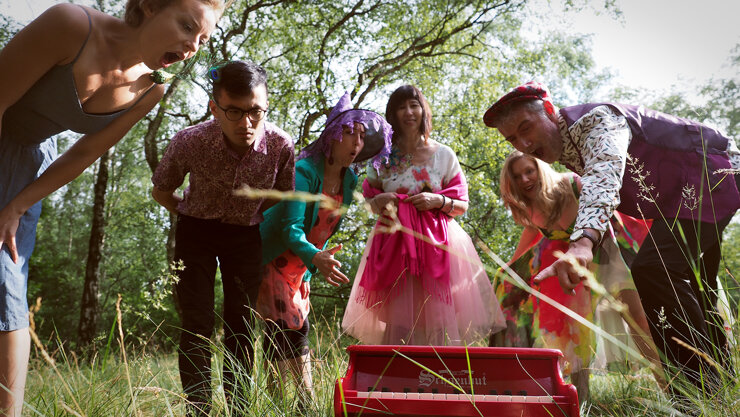 [auf Deutsch:]
Gute Neuigkeiten! StartNext hat unserem Antrag auf Verlängerung der Finanzierungsphase stattgegeben. Das bedeutet wir haben nun einen ganzen Monat extra Zeit um unser Ziel zu erreichen.
Im Verlauf der kommenden Tage werden wir Euch darüber informieren, welche Änderungen die Verschiebung nach sich zieht und die Projektbeschreibung und Dankeschöns entsprechend anpassen.
Vielen Dank für Eure Unterstützung. Bleibt gesund!
Eure Jennifer Hymer

[in English:]
Good news! StartNext has granted us an extension meaning we now have a full extra month to reach our funding goal.
Over the course of the next few days we will inform you about the changes we will have to make to the festival as a result of the postponement. We will also update the project description and rewards accordingly.
Thank you so much for your support!
Stay safe and well,
Jennifer Hymer