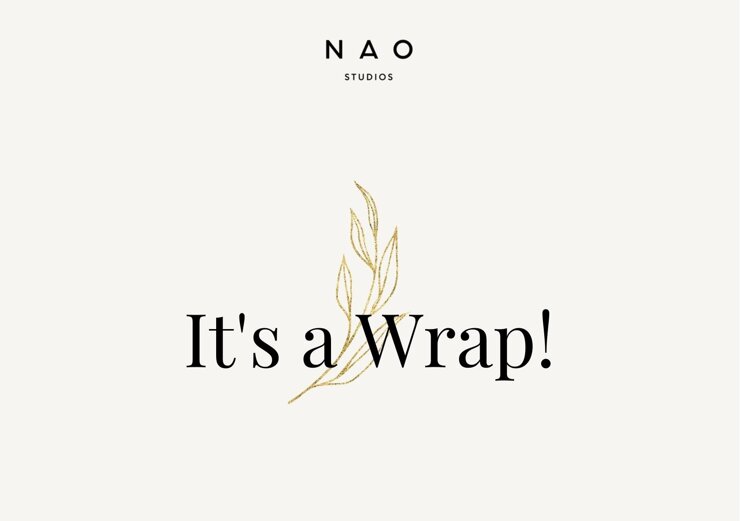 Dear family and friends, like-minded community, visionaries and revolutionaries,
it's a wrap!
After an exciting (sometimes sleepless ;-) ) crowfunding period, we actually managed to reach our funding goal.
We would like to express our deepest gratitude to all of you.
THANK YOU for your support in our crowdfunding campaign.
THANK YOU for believing in our vision and the project.
THANK YOU for sharing NAO Studios with your network and giving us more visibility.
THANK YOU for taking the time to get to know our project.
THANK YOU for giving us a little bit of your life time to pursue our vision, goals and development.
We are touched by your feedback and encouragement, your ideas and input.
We have loved every step of this journey so far and can't wait to share our next steps with you.
We will do our very best to stick to our estimated delivery date for sending the rewards in May. In the meantime, we will keep you posted on how things proceed!
All the best and with love,
Samira, Mohammed, Rebecca & the whole Tailoring-Team