22.07.2021
Danke an Alle Unterstützer:innen. "The House of Dust" ist eröffnet!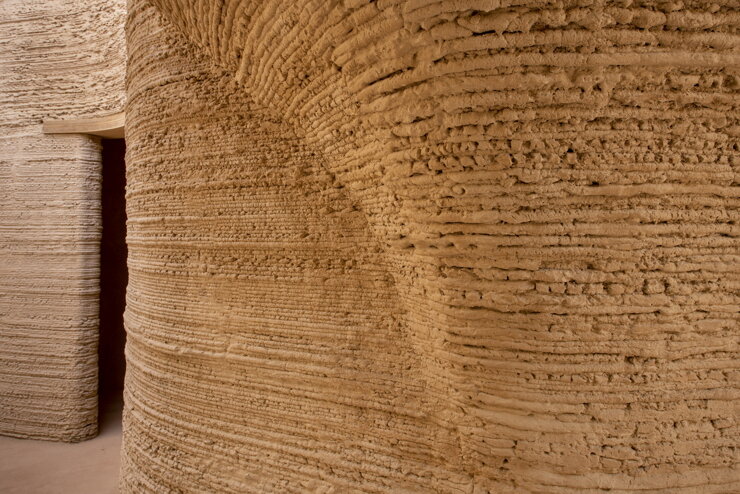 Liebe Unterstützer:innen,
das tinyBE Team möchte sich noch einmal persönlich vom ganzen Herzen für die Unterstützung bei der Crowdfunding-Kampagne für Alison Knowles' "The House of Dust" bedanken. Gemeinsam und Dank Ihrer Hilfe konnte das bewohnbare Kunstwerk realisiert werden!
Seit dem 10. Juli 2021 ist die Skulptur am Kranzplatz in Wiesbaden für day+night experiences geöffnet. Von Außen kann das Kunstwerk kostenfrei besucht werden. Führungen durch das Innere der Skulptur können über https://www.eventim.de/artist/living-in-a-sculpture/tinybe-living-in-a-sculpture-wiesbaden-2949529/ gebucht werden.
Auf unserer Website und unseren Social Media Kanälen gibt es weitere Infos zu unserem Vermittlungsprogramm und allen Events rund um tinyBE. Besuchen Sie uns gern in Wiesbaden, Frankfurt oder Darmstadt.
Hier erfahren Sie mehr über die Skulptur von Alison Knowles: https://tinybe.org/artists/alison-knowles/