24.09.2020
Supporter Partys und Goodies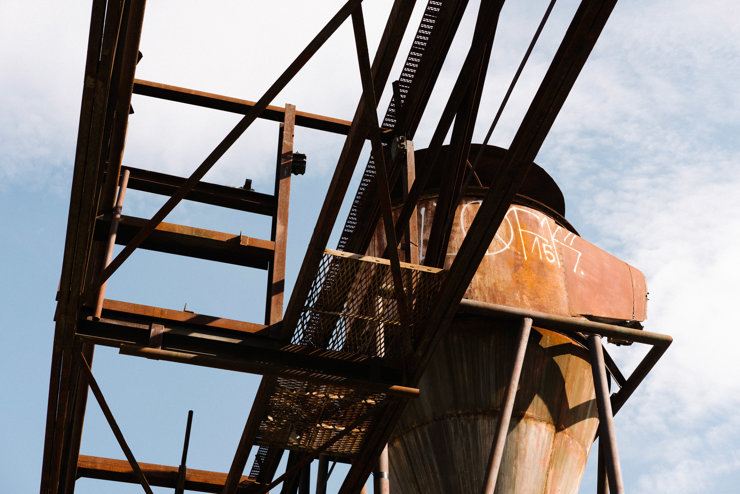 Liebe*r Unterstützer*in, (English below)
Solltest Du Fragen und uns dazu schon kontaktiert haben, entschuldige bitte die Umstände. Aufgrund der erhöhten Nachfrage und der derzeitigen Situation kann es momentan leider etwas dauern, bis wir uns bei Dir melden. Vielen Dank für Deine Geduld. Wir hoffen aber, Dir einige Deiner Fragen vielleicht schon unten beantworten zu können:
• SUPPORTER PARTY TICKETS
– Wenn Du Supportertickethalter bist und keine Mail von unserem Ticketsystem erhalten hast, schaue bitte im Spam-Ordner nach. Wenn Du auch dort keine Mail findest, gib uns bitte Deinen vollständigen Namen und die Transaktionsnummer Deines Startnext-Kaufs durch.
– Wenn Du mehrere Supportertickets erworben hast, kannst Du sie nur für ein mögliches Datum einlösen und sie NICHT auf mehrere Events verteilen.
– Supportertickets gelten NICHT für das SYNOID Open Air und NICHT für Cocktail d'Amore. Das Event, wofür die Tickets einlösbar sind, ist dieses: https://griessmuehle.de/programm/tag-der-clubkultur-revier-suedost
– Solltest Du an diesem Termin nicht können, erhältst Du von unserem Ticketsystem eine weitere Mail mit weiteren möglichen Terminen, sobald diese feststehen. Bitte habe dafür noch etwas Geduld. Aktuell sind Veranstaltungen von vielen Faktoren abhängig. Wir versuchen Dir rechtzeitig Bescheid zu geben.
• VERSAND DER GOODIES
– Wenn es in Deinem Anliegen um den Versand Deiner Goodies geht, meldet sich ein Mitarbeiter von uns so schnell wie möglich. Vielen Dank für Deine Geduld.
Vielen lieben Dank!
Grüße
Griessmuehle / Revier Südost
———————————————————————————
Dear supporter,
If you have any questions and have already contacted us, please excuse the circumstances. Due to the increased demand and the current situation, it may take some time until we get back to you. Many thanks for your patience. But we hope to be able to answer some of your questions below:
• SUPPORTER PARTY TICKETS
- If you are a supporter ticket holder and have not received a mail from our ticket system, please check your spam folder. If you don't find an email there either, please give us your full name and the transaction number of your Startnext purchase.
- If you have purchased multiple supporter tickets, you can only redeem them for one possible date and you CANNOT distribute them to multiple events.
- Supporter tickets are NOT valid for the SYNOID Open Air and NOT for Cocktail d'Amore. The event for which the tickets are redeemable is this: https://griessmuehle.de/programm/tag-der-clubkultur-revier-suedost
- If you are unable to attend this date, you will receive another e-mail from our ticket system with further possible dates as soon as they are fixed. Please have a little patience for this. Currently, events are dependent on many factors. We will try to let you know in time.
• SHIPPING THE GOODIES
- If your request concerns the dispatch of your goodies, one of our employees will contact you as soon as possible. Thank you very much for your patience.
Thanks a lot!
Cheers,
Griessmuehle / Revier Südost