26.11.2015
5 Jahre contain't - und das ist erst der Anfang !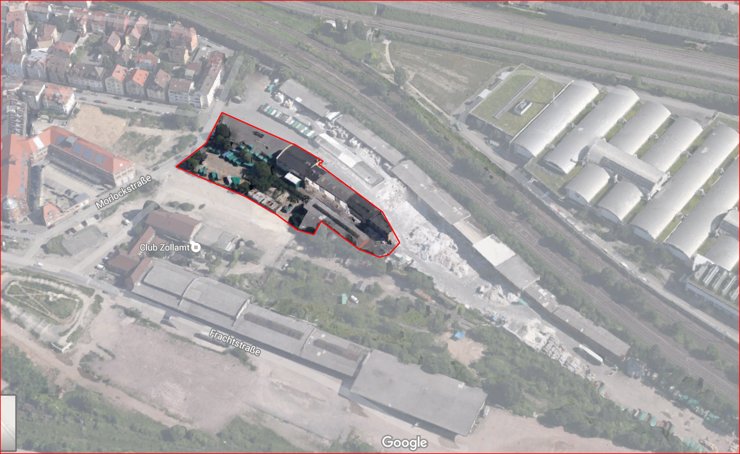 7000 Unterschriften in 7 Tagen. Für kulturellen Freiraum.
Ende Januar endet unser Mietvertrag und contain't droht das Projekt-Aus! Doch die Lösung liegt ganz nah! Mit Zustimmung der Stadt könnten wir unsere Raumflotte bald smart und günstig in der angrenzenden Nachbarschaft parken: Das benachbarte Degenkolbe-Areal könnte unsere neue künstlerische Spielwiese bis 2019 werden. Mit deiner Unterschrift unterstützt Du jetzt den Umzug dorthin und damit wichtigen kulturellen Freiraums in Stuttgart. Deshalb:
Rückbaufrist verlängern - bis 31.03.2016 !
Ein neues Zuhause für contain't direkt nebenan !
Kostenlose Lagerflächen für den Übergang !
To be containued ...