SDG-Fördertopf
Dieser Fördertopf wurde vom gesamten Startnext-Team ins Leben gerufen, weil wir glauben, dass den Krisen dieser Zeit auch Werte und Visionen entgegengesetzt werden können. Mit Unternehmer:innentum und Kooperation können nachhaltige und ...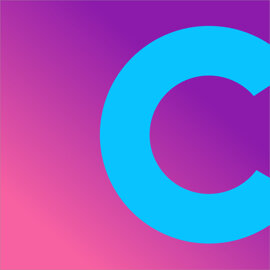 Startnext Corona Relief Effort
The Startnext starters and supporters as well as the Startnext team and network are a large creative community. Together we have the opportunity to be loud and visible. With the aid campaign, Startnext is, in addition to financial suppo...
Die Craft Beer Revolution
Wir wollen die Craft Beer Kultur fördern! Während es im Weinmarkt jede Menge kleiner, unabhängiger und exklusiver Handwerksbetriebe gibt, die uns mit ihren Aromen und Anbaukulturen verwöhnen, sehen wir im industrialisierten Biermarkt hi...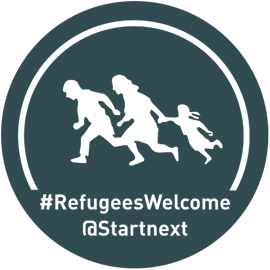 RefugeesWelcome
Startnext is the largest crowdfunding community for creative and sustainable ideas, projects and startups in the German-speaking countries. We believe in a culture in which creative and sustainable ideas are promoted through the generos...