30.12.2014
Artist portrait - Eugene Ripper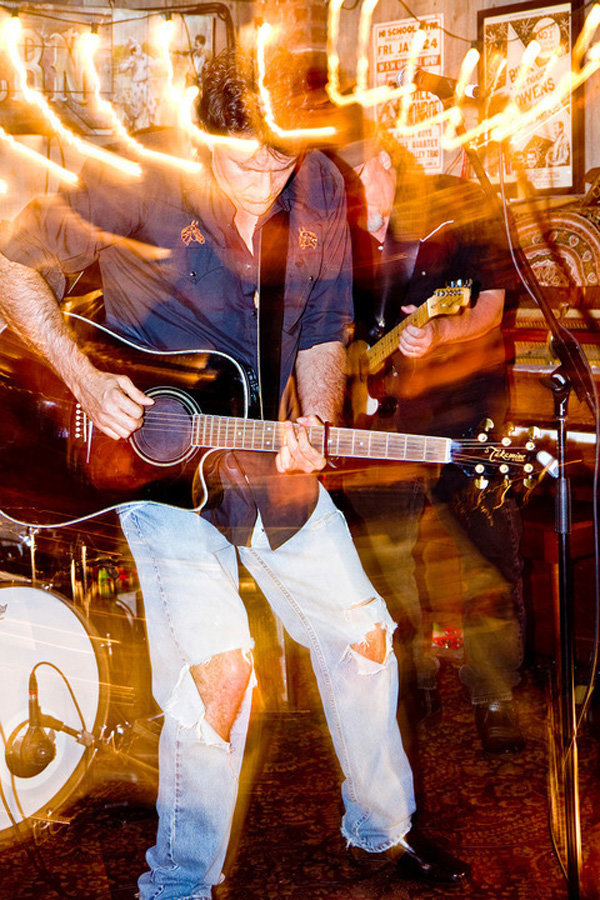 We proudly present Eugene Ripper as the 4. act for our bonfire concert.
"One of Canada's most respected but underexposed songwriters." Toronto Star
Since his time in '80s punk faves Stark Naked and The Fleshtones, Eugene Ripper has transformed himself into a top-notch alt-folk singer/songwriter arriving somewhere between John Prine and The Ramones. Volleying between punk, folk and rock Ripper jumps all over each style, stealing from one and reshaping another until he comes up with a unique sound and vibe all his own.
Links: http://www.eugeneripper.com
https://www.facebook.com/eugeneripper
Check Out the video of The Open Stage Berlin with Eugene Ripper!
http://www.theopenstageberlin.de/hq/scenes/2014-eugene-ripper
Stay tuned for more exciting news about the campaign, rewards and The Open Stage Berlin.