19.01.2015
Artist portrait - Philipp Taubert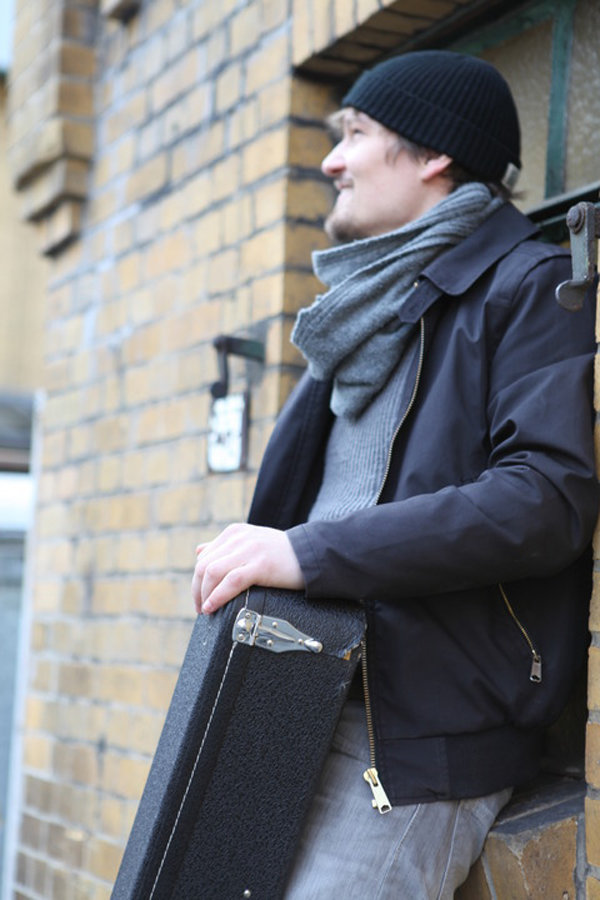 With both quiet and driving acoustic guitar accompanied the Berlin singer-songwriter Philip Taubert his picturesque German texts. His musical style is caught between Country, Folk and German singer-songwriter tradition.
Links: http://www.philipptaubert.de/
As a native of Berlin the Stalinist architecture along the boulevard of Karl-Marx-Allee through to the skyscrapers around Alexanderplatz takes place in Philipp Taubert's everyday life since he was born. Even his early childhood memories lead back to this area and are crucial part of his songs. It just seems to be coherent to come back to this very familiar place and bring a guitar. There is nothing more natural than singing and playing songs wherever you feel home.
Check out the hommage at Berlin "Licht der Stadt" by Philipp Taubert!
http://www.theopenstageberlin.de/hq/scenes/2014-philipp-taubert