14.01.2015
Artist portrait - Tinka & The Blank Faced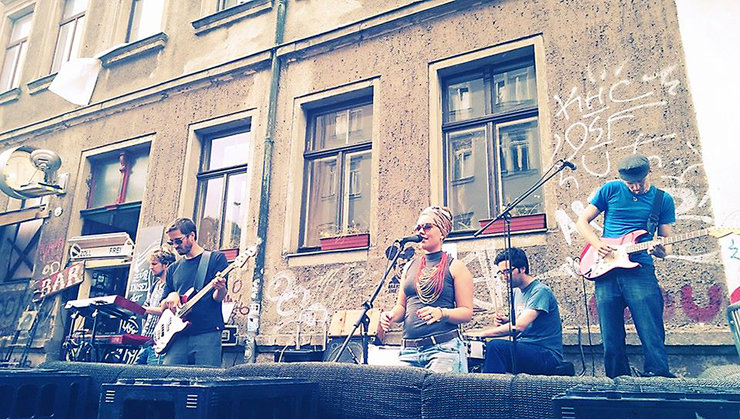 Tinka & The Blank Faced are a young Neo/Future Soul band from Berlin. The frontwoman Tinka impresses with her elegant charm of soul singing and Hip Hop attitude. Together with the band, they create an amazing combination of Neo-Soul, Old School Hip Hop and groove. It's music for smooth souls in dance shoes.
Check out the video of The Open Stage Berlin with Tinka & The Blank Faced!
www.theopenstageberlin.de/hq/scenes/2014-tinka
If you want to see Tinka & The Blank Faced live? Come to our Kick-off Party on the 28th of March. The tickets for this event are sold exclusive as a reward. We'll sell no tickets at the door!