27.04.2018
OUR INVESTIGATION INTO SEXUAL VIOLENCE IN AGRICULTURE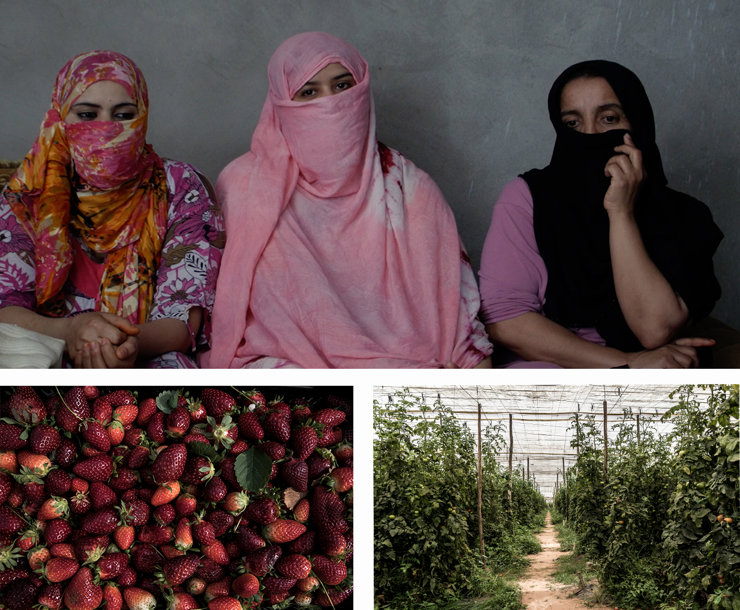 Dear funders,
we would like to thank you for contributing so generously to our investigation "Tomato Women" in the past year. The last time you heard from us was when we had just returned from Morocco and started working on our material, as well digging deeper into the supply chain. This work is now all completed.
On April 30th we are publishing our final stories in parallel on the German investigative outlet Correctiv, BuzzFeed News Germany and BuzzFeed News World. There will also be a TV segment about our investigation on the German TV programme "RTL Nachtjournal" on Monday night.
We will send you a link to the publication, once the stories are out.
Stefania published the book "Oro rosso" (Red gold), released by the Italian publisher Settenove (focused on gender issues) at the beginning of April 2018. Her photos from this project are currently on exhibition in Bologna, Italy. You can still visit it until 10th of May.
Without your support this important investigation would not have been possible!
Many thanks and please reach out to us, if you have any questions.
Stefania & Pascale
PS: If someone has not yet received their donation receipt, please let us know and we will send it to you asap.