05.08.2017
Behind the scenes 2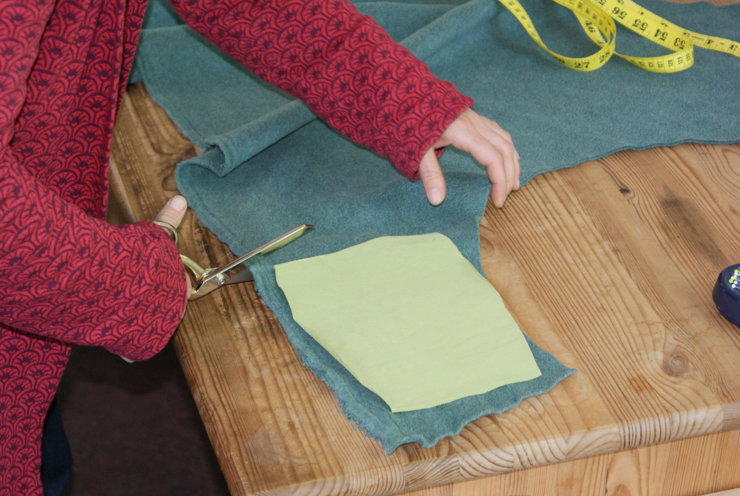 Only 10 days left! Here is another peek behind the scenes. Meet Susanne, who developed the best fitting and cute looking vegan winter hats because any other hat failed the job.
Susanne discovered her passion for sewing when she was 11. Today she is the owner of a small kids' fashion label and has two employees. She lives and works in Rostock, a German city close to the Baltic Sea where winds are rough and winters are cold. She developed this new design of winter hats out of an urgent need to protect her children from the tough weather.
I was not happy with the hats I saw on so many kids' heads. They either just did not stay in place or did not look nice or both. I wanted a model that would have the perfect fit and a cute look.
This is why she developed the model you can find in this campaign. We are happy to have Susanne's hats exclusively in our shop. And yes, they are so much better than wool hats because they don't itch and don't irritate sensitive skins which are already stressed out by the cold weather. Just as warm as wool but so much softer. This is what we were looking for.
Susanne works with certified organic fabrics only because she wants to produce non-toxic, sustainable kids 'clothing.