19.10.2017
vegan child IS ONLINE!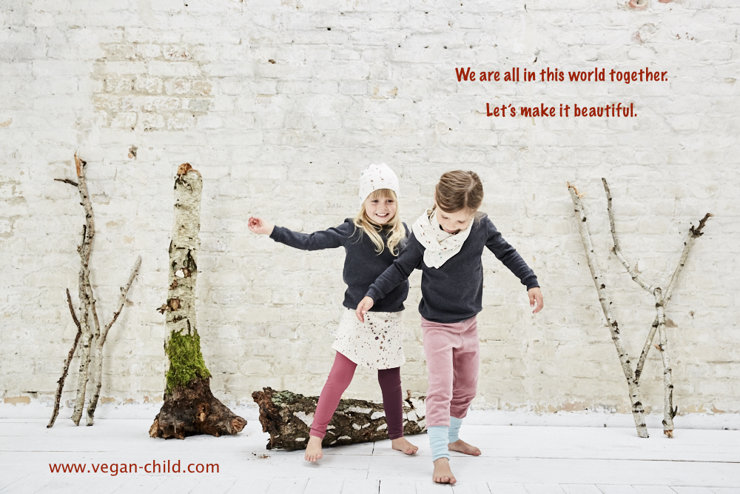 It has been a while since we last posted here and much has been done behind the scenes since then. We now proudly present the first one-stop cruelty-free kids fashion shop: www.vegan-child.com

If you have supported our campaign and did not receive a voucher yet, please write to [email protected]
See you in our store.
Love and peace,
Nannette