06.08.2019
Wonder Women's Coworking im Prenzlauer Berg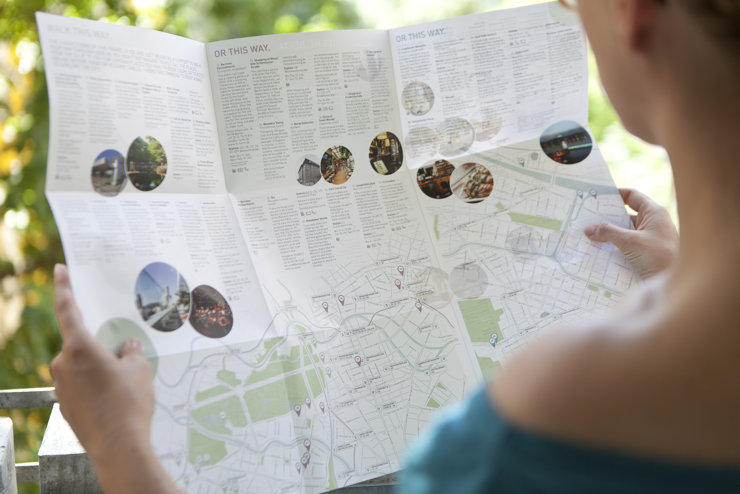 Mit Wonder Women's Coworking im Prenzlauer Berg hat Shaghayegh Karioon nach Amapola einen zweiten Coworking Space in Berlin eröffnet.
Als Coworking Space für Frauen mit eine besonderen Profil und immer wieder vielen interessanten Events - es lohnt sich der Facebookseite zu folgen!
"Coworking space and community for strong female entrepreneurs. We support and inspire women on their journey towards their dreams."
www.wonder-coworking.de