12.03.2022
"Hall of Fame" Was ist denn das?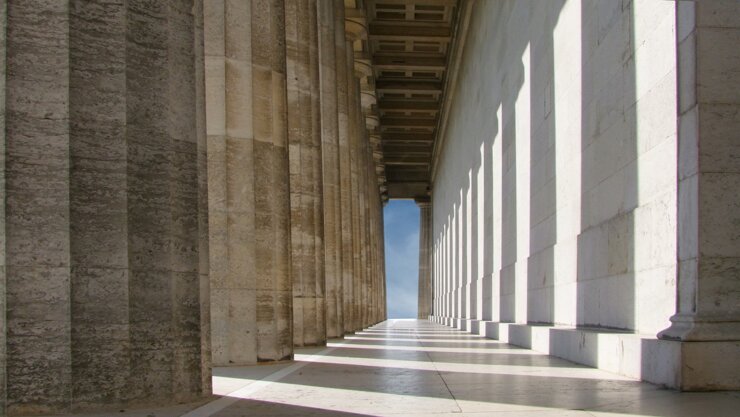 Vielleicht hast du unter der Kategorie "Dankeschöns" schon die Information gefunden, dass wir jeden Sponsor, Spender und Paten in unserer "Hall of Fame" platzieren, sofern die- oder derjenige damit einverstanden ist.
Wir haben uns bewusst gegen eine Ausgabe von Dankeschöns entschieden. Denn unser Dankeschön an alle Unterstützenden ist unser unermüdlicher, unentgeltlicher Einsatz für die Realisierung einer Möglichkeit des unverpackten Einkaufs in Holzkirchen, und natürlich die Abfüllerei selbst. Der Laden soll ein Ort werden, an dem bewusst und gezielt anders in die Zukunft gegangen wird. Wir sind als Genossenschaft für die Gemeinschaft da. Auch werden wir die Margen so niedrig wie möglich halten, sodass unsere Preise auf einem Niveau sind, das sich mehr Menschen leisten können.
Wir finden aber, dass Euer finanzieller Einsatz geschätzt und gewürdigt gehört.
Deshalb wird es im Eingangsbereich zum Laden eine Wandfläche geben (die "Hall of Fame"), an der wir alle unsere UnterstützerInnen ehren möchten. Mit namentlicher Nennung (nach eigenem Wunsch) und was gespendet, gesponsert und "gepatet" wurde.