15.09.2014
Projekt Update Guts for Change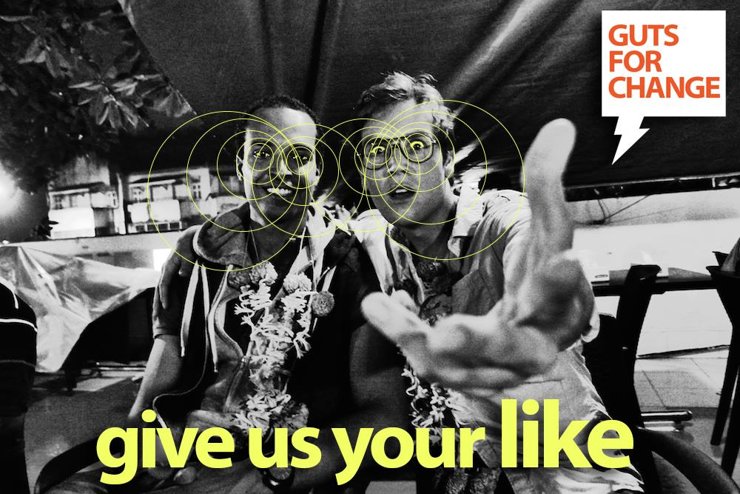 After weeks on the road, we got back to Berlin two weeks ago. We had wonderful experiences on the way, quite a few adventurous moments on the tour and a good time at the school with the children of the Adhevasi Ashramshala Residential School.
Now we got two weeks left, to push the crowdfunding campaign, so that we can take the winter months to produce an inspiring and fun film that can make a difference.
Thanks for reading this short update. We'll be back with more updates, videos and blog posts shortly.
In the mean time, enjoy this song that we recorded while on the road with Abdul Raouf in Kazakhstan =).