12.10.2021
Noch 5 Tage! / 5 days left!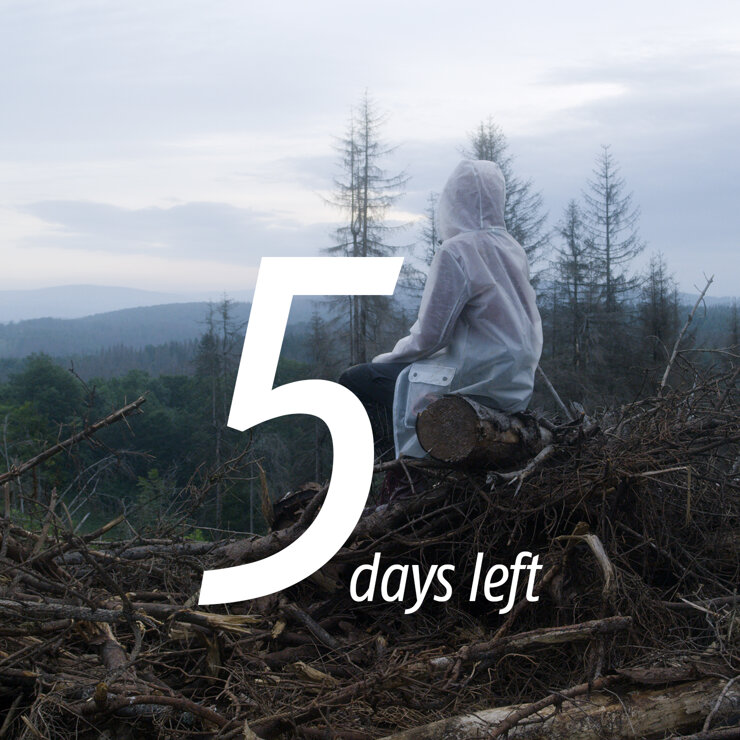 Unser Crowdfunding neigt sich nun bald seinem Ende zu. Jetzt ist es Zeit, nochmal alles zu geben! Teilt die Kampagne mit allen, die das Projekt noch begeistern könnte. Mal sehen, was wir bis Ende der Woche noch alles erreichen können. Vielen Dank für die Unterstützung, die wir bis jetzt schon genießen durften! Das Team von ANNA wünscht euch eine schöne Woche.
Our crowdfunding is about to end. Now it's time to join forces: Please share the campaign with everyone you want to inspire with our project. Let's see what we can achieve by the end of the week. Thanks a lot for the support we've already received! The team behind ANNA wishes you a wonderful week.