06.03.2017
Digital trifft Analog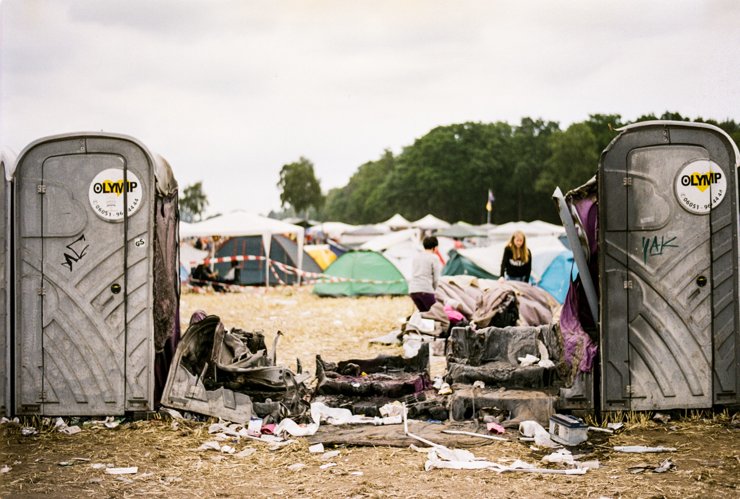 Guten Abend liebe Fans, Spender und Follower!
In Three Days of Glitter and Mud lebt nicht nur die digitale Fotografie. Neben ihre finden auch viele viele analoge Fotos platz.
Für euch gibts hier wieder drei Schmuckstücke zu sehen. Ein Foto vom Hurricane und seiner Dixi-Situation und zwei vom Melt! mit Bianca.
Für alle Fans der analogen Fotografie habe ich außerdem ein ganz besonderes neues Dankeschön an den Start gebracht. Ihr habt jetzt die Chance für ganz schmalen Taler einen Originalabzug aus der Dunkelkammer zu bekommen!
Außerdem einen großen Dank an alle Unterstützer, Fans und Follower hier! Ohne euch würde es nicht leben und nicht funktionieren, also DANKE!
Wer noch etwas tun möchte: Teilt das Projekt, erzählt es weiter, oder spendet noch etwas! Ich freu mich über jede Unterstützung. :)
Have fun mit den Bildern und schönen Abend euch!
Cheers,
euer Olli