16.08.2017
Processing your orders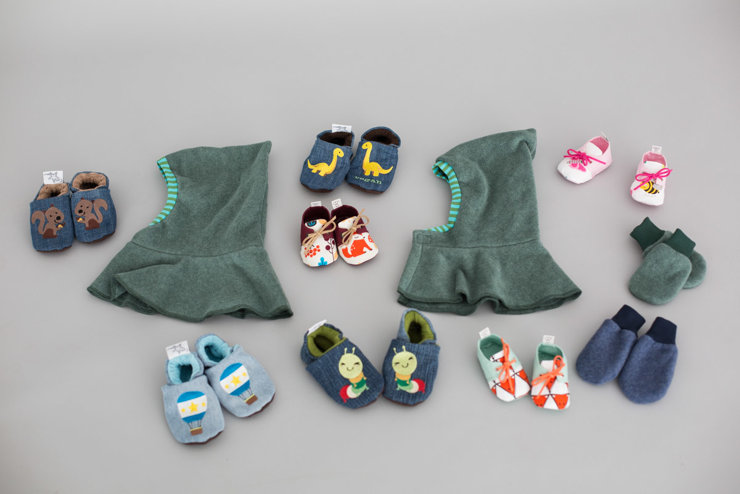 Dear supporters & fans,
We lost the campaign but we won you. We got a lot of positive feedback on our initiative. The vision of vegan child thus grew even stronger over the course of the campaign. We loved the communication with you. You gave us many good ideas about vegan products to be developed. Some of them we already passed on to our producers. Our community is just starting to be creative. We believe more than ever that vegan child needs to happen. So we will make it happen! We will open the shop in October 2017 - but in a smaller version that originally planned.
We warmly thank our supporters for their trust and for their financial support. Startnext is an "all or nothing" platform. This means that we will neither receive the money we raised nor your contact details to process your orders. Please help us to get in touch with you by sending an email with the subject line "I still support vegan child" to [email protected].
We are looking forward to hearing from you again.
Yours,
Nannette