24.05.2021
Save the Date: Video Premiere & Mini Livestream! 27|05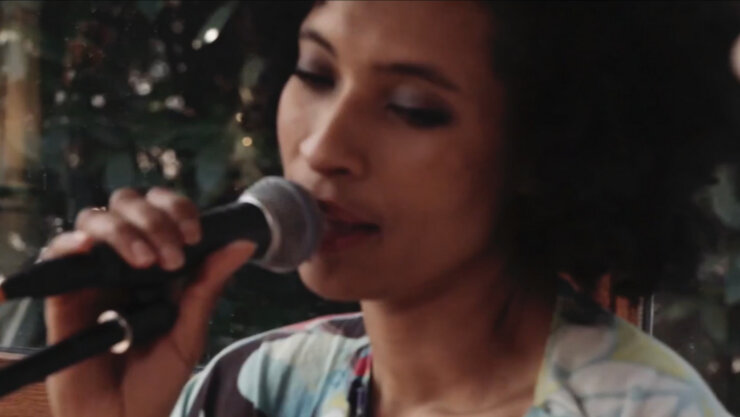 English Version below
Herzlich Willkommen und vielen Dank allen, die diese Woche neu mit auf unsere schöne Album-Crowdfundingreise gekommen sind!
Ich bin ganz aufgeregt, am Donnerstag mache ich ein Facebook Live und im Anschluss findet auf Facebook eine Videopremiere statt!
Wann?
Do, 27. Mai, 19:30 Facebook Live 'Talk & Play'
Do, 27. Mai, 20:00 Facebook Video Premiere
Im Facebook Live spiele ich ein paar Songs und freue mich, mich mit Euch auszutauschen.
Und: es gibt auch die eine oder andere kleine Überraschung.
Kommt gerne vorbei und bringt eine:n Freund:in mit, damit es schön gemütlich wird.
Hier direkt eine Erinnerung einrichten.
Bis dahin liebe Grüße,
Tokunbo
___________________________
English:
Welcome all new friends who have joined our album crowdfunding journey this week, thank you so much for being a part of this!
I am super excited: on Thursday I'm going live on Facebook and afterwards there will be a video premiere to celebrate how far we've come with the crowdfunding.
When?
Thursday 27|05 7:30pm Facebook Live
Thursday 27|05 8:00pm Facebook Video Premiere
You can RSVP here
I'd love to see you there and chat with you.
I'll also be singing a few songs.
See you on Thursday!
xo,
Tokunbo