31.10.2021
Yippie! Das Foto Shooting!!!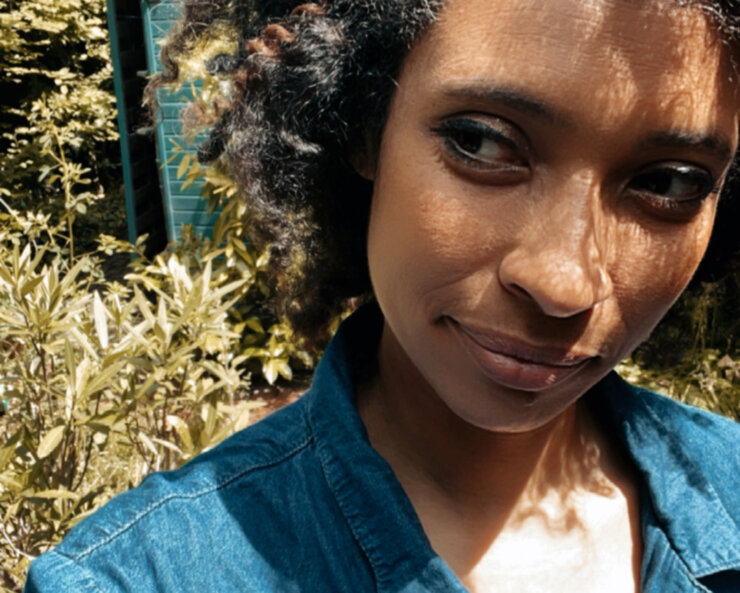 English version below
Was für ein magischer Ausflug das war am letzten schönen Tag im August. Wir sind zum Foto Shooting ins Münsterland gefahren. Wir, das sind Anne de Wolff und ich.
Anne ist nämlich nicht nur Multiinstrumentalistin par Excellence, sondern auch gelernte Fotografin und hat bereits die Fotos für meine beiden vorherigen Alben gemacht.
Aufregend: diesmal keine Studiofotos, sondern Outdoor Fotos. Zum ersten Mal. Das Wetter muss also mitspielen und - oh Wunder – das tut es auch.
Einen kleinen Blick durchs Schlüsselloch und etwas zu hören gibt es hier auf YouTube.
Meinen vollen Album Tagebuch Eintrag gibt es wieder über meinen Spezial-Newsletter, den ich direkt an Euch verschickt habe.
Falls er noch nicht in Eurem Postfach gelandet ist, schaut bitte wie immer in Eurem Spam Ordner nach und fügt [email protected] vorsichtshalber zur Liste der sicheren Absender hinzu.
Und falls Ihr hier ganz neu vorbeischaut und kein Album-Update verpassen möchtet, tragt Euch gerne hier ein.
Bis zum nächsten Schlüsselloch-Date.
Liebste Grüße,
Tokunbo
_________________________
English version:
As the days grow shorter I wistfully think of the last summer day in August. The day we had our photo shooting for my new album.
What a magical trip. After ruling out Mallorca – too expensive – we ended up not too far away, actually.
Get a peak through the keyhole in this short video on YouTube.
I'm sending you the full album journal entry through my special Newsletter.
If you haven't received it yet please check your spam folder and make sure to add [email protected] to your safe senders.
And if you're new and would like to join please subscribe [https://tokunbomusic.lpages.co/newsletter/]here[/url].
Until next time in my new update for you.
Much love,
Tokunbo