15.07.2017
Our new shoe: waterproof, warm, eco-friendly, vegan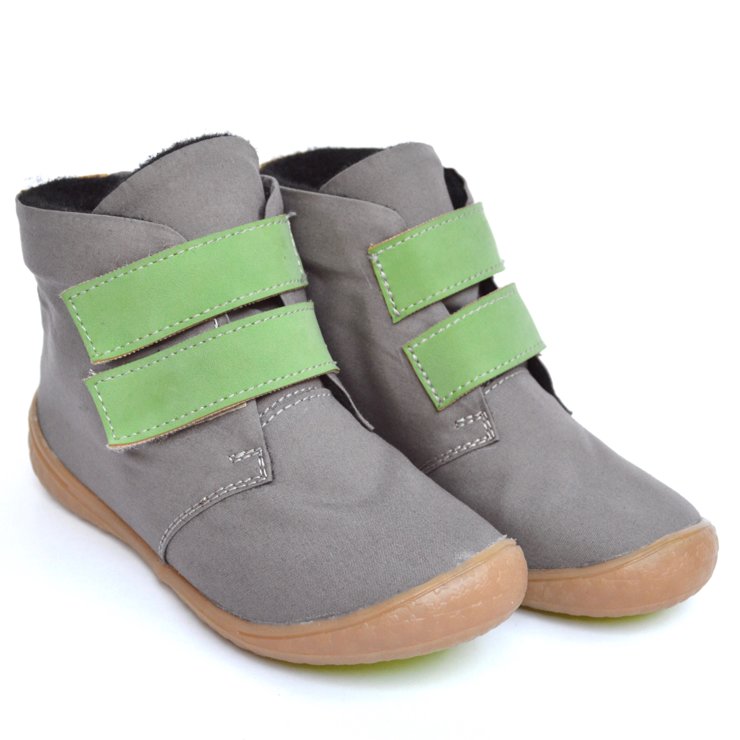 Dear crowd,
we proudly present: the first waterproof, breathing, warm kids shoes that uses natural organic fibres!
I was thinking that finding vegan winter shoes which are made from natural materials would be impossible. So far we had the choice between vegan & plastic or leather shoes when looking for functional autumn/ winter shoes. NO LONGER! This is the 1st generation vegan innovation by SORBAS shoes - a young, innovative shoe label made in Berlin. They produce with a Serbian family business with a strong emphasis on organic materials and fair labor conditions.
Technology meets nature: innovative spinning technology uses rare long staple fibers for best eco-friendly functionality.

+ Waterproof, breathing, warm using natural organic fibres!
+ Outside: waterproof organic cotton
+ Inside: warm organic cotton fleece
+ Super flexible & no-slip grip rubber sole
+ Available in sizes: 24-30
+ All materials made in Europe
+ Made by Serbian family business
+ 1st generation vegan innovation for kids by SORBAS shoes Berlin
+ This shoe is not available anywhere else yet.
+ More pics: https://goo.gl/3HYvf1
We have some Early Bird deals for you. Don't snooze!
Have a lovely weekend,
Nannette