03.01.2018
Countdown!!! 4 days to go! My first Facebook Live!!!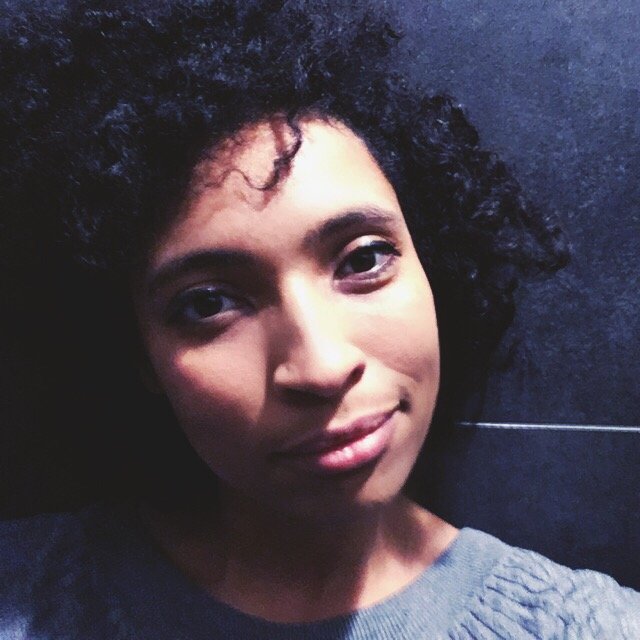 GERMAN VERSION BELOW
Hey dear friends,
First of all a Happy New Year to you!
And how amazing is this, we've reached 85%! Thank you all so much!!!
The countdown is ticking, we've got 4 days to go to reach the funding goal and successfully bring this beautiful project and the album production home.
If you just stumbled across this site, welcome! Have a look at the limited goodies that are left. Maybe there's a birthday coming up and you'd like to gift a personal serenade? Or concert tickets for our tour* (dates below)? Or, of course my album signed and dedicated! Take a pick.
Join the party and invite your friends, check out my YouTube channel with the music bites and studio insights so far (playlist below) and let your friends know about 'The Swan'.
As a thank you I'm doing a Facebook Live tomorrow, Thursday, 4th January at 5pm/17:00 European Time (MEZ)!
Hope to see you!
xxx,
Tokunbo
--------------------------------------------------------------------------------------------
Liebe Freunde!
Ein wunderschönes Neues Jahr wünsche ich Euch!
Und wie unglaublich toll, wir sind bei 85%!!! Vielen Dank Euch allen, die Ihr dabei seid, Ihr seid einfach großartig!!!
Jetzt läuft der Countdown und es bleiben noch 4 Tage um die 100% zu erreichen und das Crowdfunding und dieses schöne Projekt erfolgreich abzuschließen!
Falls Ihr gerade hier herein geschneit seid, herzlich willkommen! Schaut Euch um unter den schönen limierten Dankeschöns auf meiner Seite.
Vielleicht möchtet Ihr zum nächsten Geburtstag ein besonderes und persönliches Ständchen verschenken? Oder Konzertkarten für unsere Tour* (Termine unten)? Oder natürlich mein Album, signiert und mit Widmung, auf CD oder sogar Vinyl!
Seid dabei, hört in die Musik von 'The Swan' in den kleinen Videos zur Produktion auf meinem YouTube-Kanal (Link zur Playlist unten) und ladet Eure Freunde ein.

Als Dankeschön mache ich morgen, Donnerstag, 4. Januar um 17:00 (MEZ) ein Facebook Live (mein erstes!!!) mit einer kleinen musikalischen Überaschung.
Ich bin schon sehr gespannt und freue mich auf Euch!
Herzlich,
Tokunbo
* On Tour with my Band 2018:
16|03|18 Münster, Münster Music Days
13|04|18 Berlin, A-Trane
14|04|18 Berlin, A-Trane
04|05|18 Hannover, Pavillon
11|05|18 Karlsruhe, Tempel
12|05|18 Freiburg, Jazzhaus