08.04.2020
Let's create something BIG together!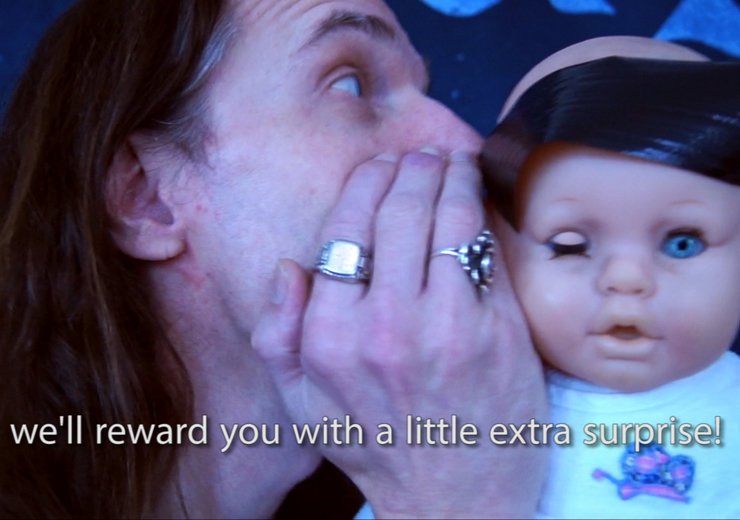 After countless hours of composing and rehearsing, we are thrilled to enter studio and to finally record our new album. But only with your help it will become a really great recording! Quality costs money and we don't want to make any compromises here. So we are really thankful for every euro that we can transform into music.
And each person that contributes brings us closer to our goals! That's why we want to reward you when you help us to spread the campaign. When you convince five of your friends to contribute at least 10 € to our campaign, we will thank you with a personal meeting in your town when we'll be touring (or a personal Skype meeting in case you live too far away). In addition, you'll get a small box filled with personal thank you gifts from us. So spread the word! To receive your gift, your friends have to leave us a comment "recommanded by YOUR NAME" when they contribute.
For your contribution, we also want to give something back to you. That's why we created a lot of cool rewards and also some content to let you dive into our new album.
From April 13th to June 28th we will dedicate each week to a song and therefore a planet. Each Monday 6 pm German time we will give you a deeper insight in the song of the week with a video. Make sure to follow us on youtube! Janika will be there to answer your questions regarding the song after you watched the video. Those weeks also bring special rewards only avaiable during this week. They are related to the theme of the songs and to the gods after whome the planets and songs were named.
For those, who contribute much, we also want to show special gratitude. Everyone contributing at least 100€ will be named in the booklet as special supporters (unless you tell us that you prefer to stay anonymous).
Additionally, our three biggest contributors will get a special thank you. But more about that later!
We hope you enjoy the campaign and that you will be as enthusistic about our new album as we are!
All the best,
Janika