22.08.2014
Album Release Concert in Berlin!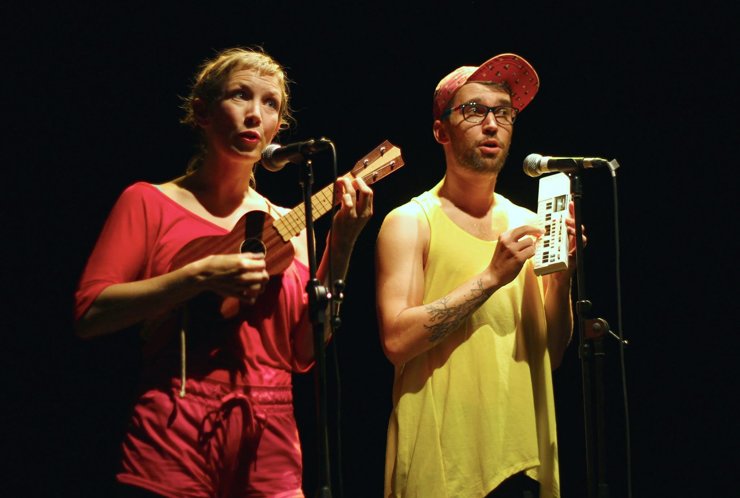 Hey Kids,
our Album - funded by you - is out since last month and already has made many people happy :)
We've had a lots of shows and some radio play with the new songs, and now we'll finally present the whole thing live in Berlin! And you Backers have FREE ENTRY, obviously!
Monday, August 25th, 8pm, at LAGARI (Pflügerstr. 19, 12047 Neukölln, Berlin)
FB Event: https://www.facebook.com/events/280909872114126
Since we added all kinds of ridiculous extra instrument + vocal parts to the songs in the studio (papal choir, anyone?) we feel obliged to follow through and thus will have guest musicians for some songs. oh yeah. a whole STICKY BISCUITS barrel.
If you want to make sure you have a seat, please reserve one via an email to [email protected]
(for those not able to come, f.e. because they're on the other side of the ocean ;) we'll film the whole thing and will make it available for you)
see you Monday!
Naomi + Marc
STICKY BISCUITS
P.S.: this'll be the last Startnext Blog Update, for more news please follow us here:
http://www.stickybiscuits.com
http://www.twitter.com/stickybiscuits
http://www.facebook.com/stickybiscuits